Fever Be Gone: Quick Ways to Beat the Heat!
Summertime is the season of fun and adventure, but it can also be a time when the heat and humidity cause us to slow down and take it easy. Whether you're looking for a quick fix to beat the heat or a long-term solution to stay cool all summer long, here's some advice to help you keep your cool in any situation.
Shake Off the Heat!
When the temperature rises, sometimes all you need to stay comfortable is a good shake. A little jiggle and dance can help to loosen up your muscles, increase your circulation, and increase your overall body temperature. Try a few arm circles and hip swivels to get your blood flowing. Or, if you're feeling brave, break out your favorite dance moves to work up a sweat and shake off the heat.
Another way to shake off the heat is to literally shake off the heat. Use a handheld fan for an instant burst of cool air, or use a misting fan to give yourself a cooling spray. These fans can be found at most stores, and the misting fan is especially useful for those long, hot days.
Beat the Fever with Fun!
If you're feeling a bit sluggish and worn down from the heat, it's time to beat the fever with some fun. Grab a few friends and head outside for some ice cream or a refreshing swim. Not only will the cool air and sweet treats help to break up the heat, but the fun and laughter will help you to forget about the sweltering days.
If you're looking for something a bit more exciting, try a water balloon fight. It's a great way to cool off and have some good-natured fun with your family and friends. And for an added bonus, you can use the leftover balloons to make some homemade water guns for an even more wild and wet time!
Quick Ways to Cool Off
If you're looking for a quick fix to cool down, there's no need to worry. There are plenty of options for beating the heat without having to break out the swimsuits and water guns. A cool shower or bath is a great way to cool off and relax after a long, hot day.
If you don't have time for a full shower, try a quick face wash with cold water. This can help to cool down the skin around your face and neck, reducing your overall body temperature. You can also create your own air conditioner with a few simple household items. All you need is a large bowl, some ice, and a fan. Fill the bowl with ice and place it in front of the fan. The cool air will be blown out into the room and help to reduce the temperature.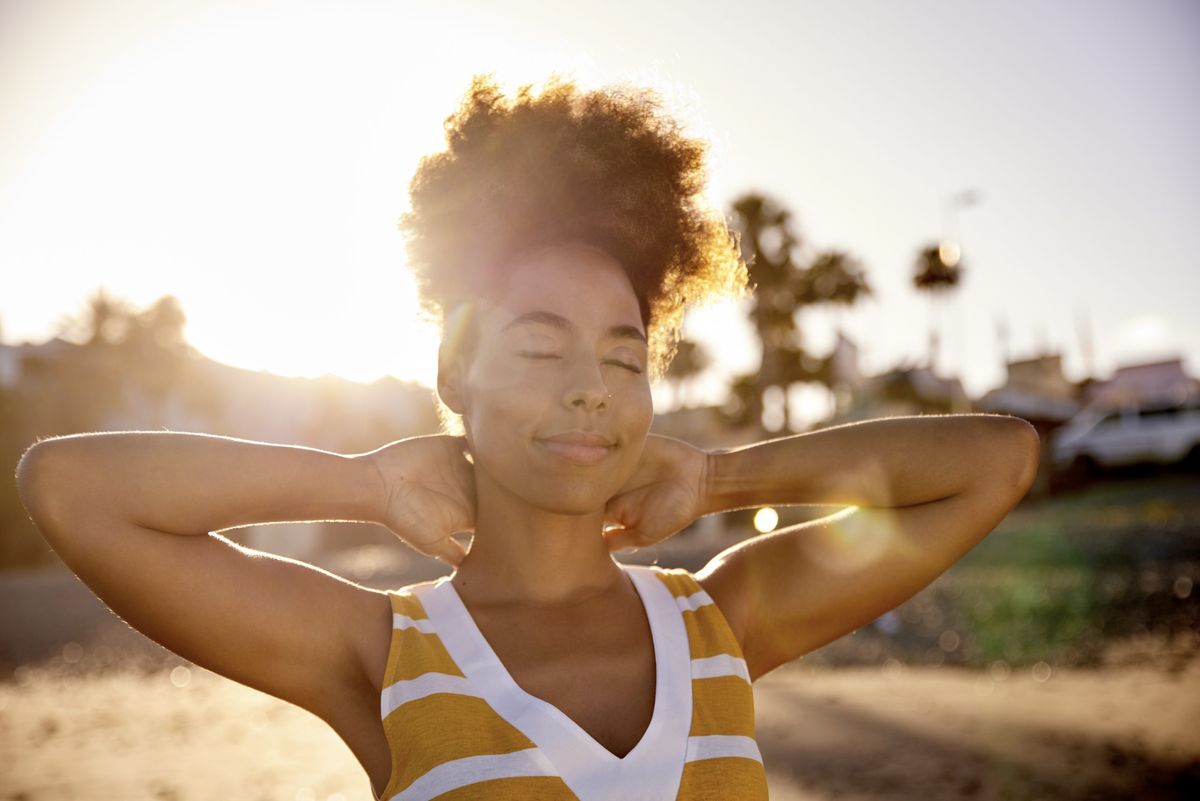 Outwit the Summertime Blues
Summers can be long, hot, and sometimes a bit boring. To make the most of the season, try to make the most of your time. Whether it's going for a nature walk, having a picnic at the park, or just spending time with friends, find a way to enjoy your time in the heat.
If you're feeling brave, try your hand at some outdoor activities like kayaking, camping, or fishing. Exercise is a great way to boost your energy and improve your mood, and all it takes is a little bit of motivation to get out there and enjoy the summer weather.
Summer can be a difficult season to stay cool, but with these tips and tricks, you can beat the heat and make the most out of the season. Whether you try dancing or swimming, cooling off with ice cream or a cool shower, or getting outside for some summertime activities, you'll be sure to find a way to keep your cool. So don't let the heat get you down – find a way to shake off the heat and beat the fever this summer!